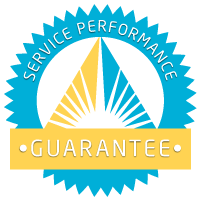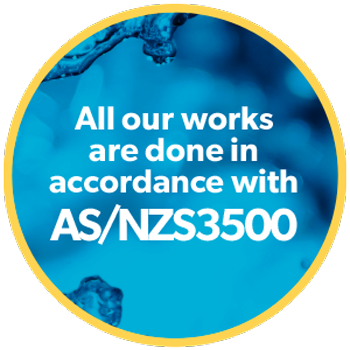 Melbourne Plumbing Group has a strong understanding of property management requirements. They are being able to determine landlord and owners corporation individual responsibilities, strong communication between property manager and tenant, regular updates on job status to property manager and working within allocated time and budgets. Our large client base of Real Estate agents will support this please see a testimonial below from one of our regular clients.
I have been using Melbourne Plumbing Group on a very regular basis for the past 2 years. They have always proven to carry out every job with the upmost professionalism. They are always reliable, prompt and provide the high level of communication required in order for me to give my clients the best possible service. Nothing is ever too much or too hard for them. I highly recommend them to all my clients, family and friends.
Tegan Stewart, Property Manager Team Leader, Jellis Craig Boroondara Group
Melbourne Plumbing Group has a strong body corporate/ strata background that allows OC managers the confidence when dealing with Melbourne Plumbing Group. Committees deserve transparency and when we receive work orders or quotes they are dealt with the upmost respect as there are multiple people involved within the task. Melbourne Plumbing Group has a strong understanding of differentiating between common ground (OC) and internal problems or faults. Below is a testimonial from one of our happy clients from Roscon Property Services.
Every staff at Melbourne Plumbing Group understand and reciprocate to service and quality levels that is expected. Karl's can do attitude and leadership combined with his commitment to investigating in his business and staff is portrayed through every interaction. We have been able to grow due to our successful partnership.
Prahlad Iyer | Operations Manager | Roscon Group of Companies