We have on call plumbers on standby 365 days of the year and genuine after hours emergency service.
We are a fully certified with state-of-the-art equipment. Handling all Commercial and Industrial projects.
Whether you require an urgent repair or in need for a full installation, we cover all Domestic requirements.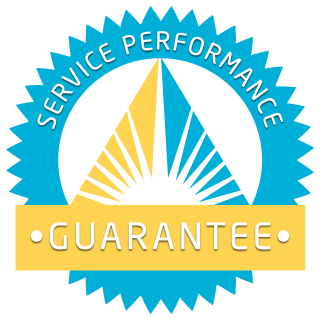 Melbourne Plumbing group understands the importance of quality, professional service and delivers on this all day everyday!!!
Melbourne Plumbing Group had a goal in mind when forming the company to be diverse and provide our client base with a team of high skilled plumbers in different fields of the industry.
Melbourne Plumbing Group have full time office administration staff to fast track reports, camera footage and any enquiries you may have.
"I have been using Melbourne Plumbing Group on a very regular basis for the past 6 years. They have always proven to carry out every job with the upmost professionalism. They are always reliable, prompt and provide the high level of communication required in order for me to give my clients the best possible service. Nothing is ever too much or too hard for them. I highly recommend them to all my clients, family and friends."
Tegan Stewart, Property Manager Team Leader, Jellis Craig Boroondara Group